Soft Strip Demolition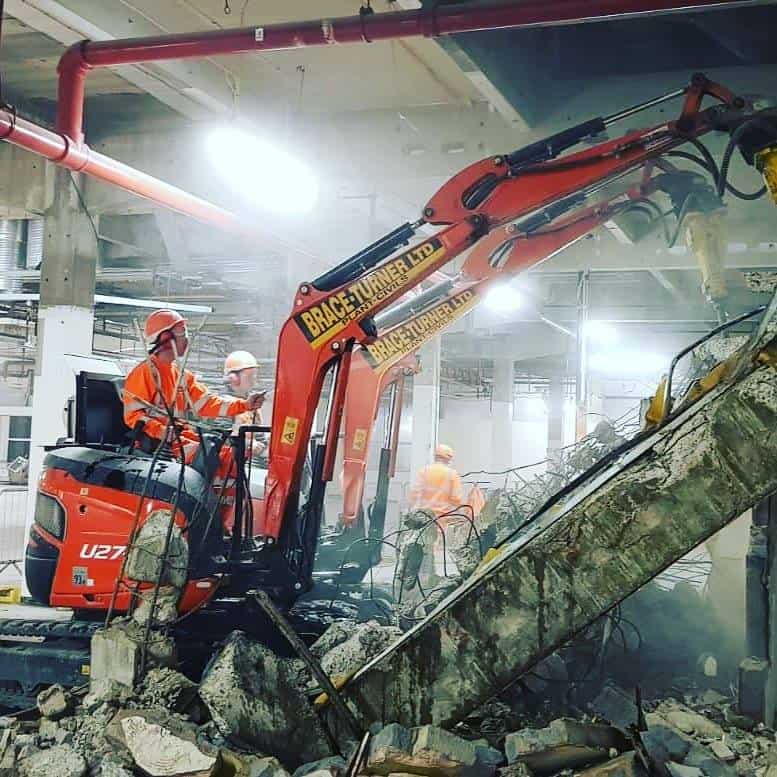 Our soft strip demolition service enables a building or structure to be taken back to its core shell internally to be facilitate a refurbishment, repair or complete demolition. The buildings components and furnishings are dismantled and removed safely and in an environmentally friendly nature whereby the majority of all materials are recycled, and excess items and materials are disposed of at the correct facility.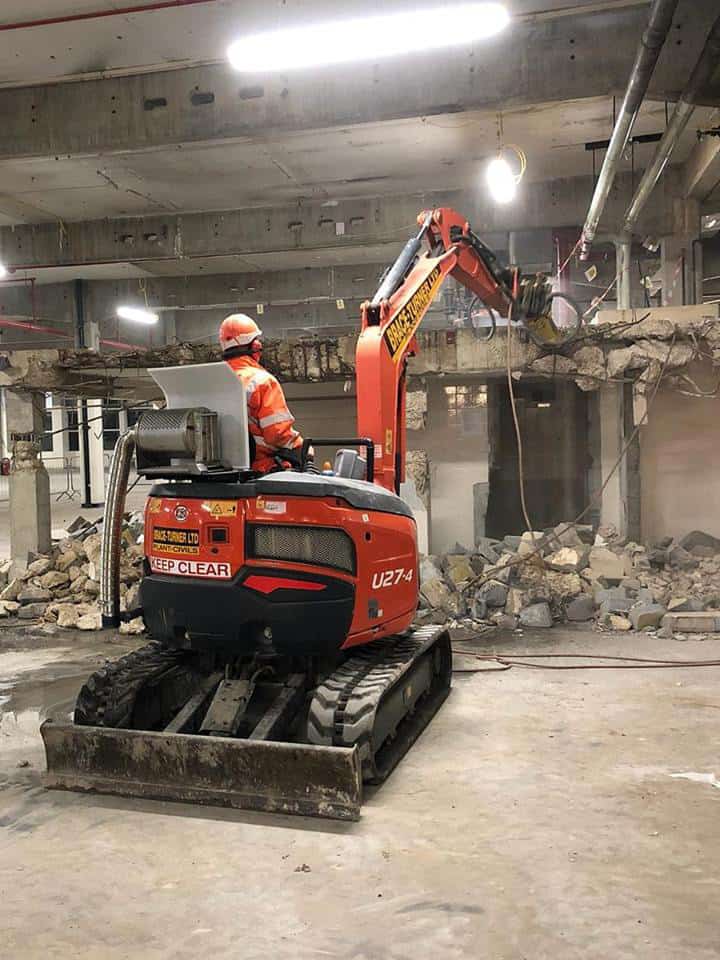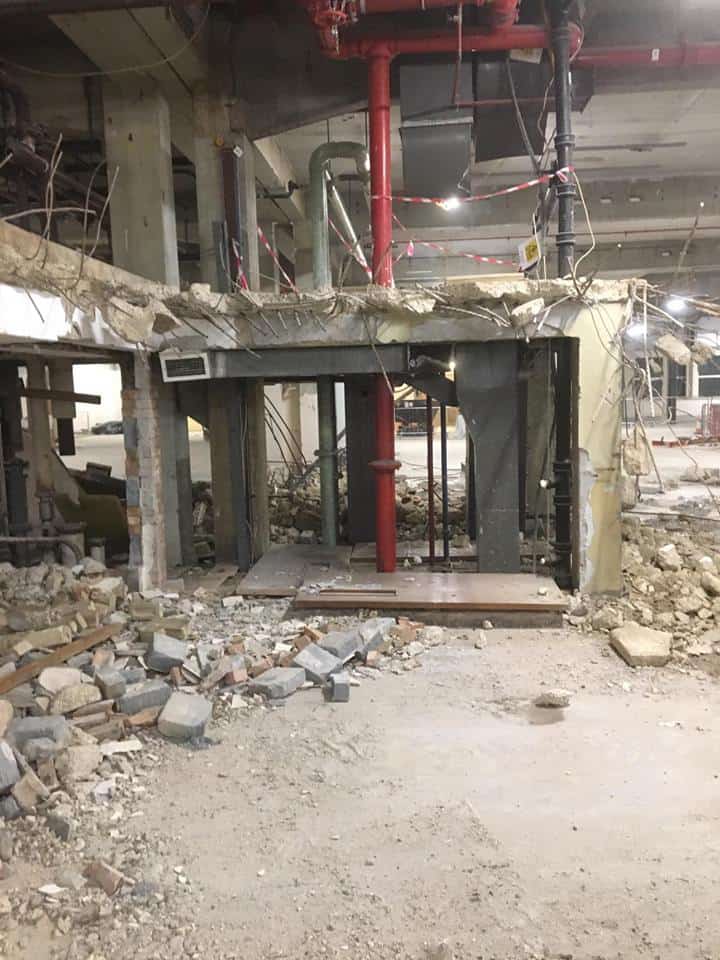 The processes for soft strip demolition involve careful planning to ascertain factors such as service isolations, identification of hazardous substances and logistics involved in material removal and disposal. Full surveys and health and safety documentation can be provided prior to any work carried out and further assessments carried out and reported during the course of the works for records relating to any future work to be carried out.

Soft Strip Demolition Projects by Brace Turner typically include:

Strip out works
Plant decommissioning and removal
Service isolations and removal
Removal of contaminated materials
Processing and separation of demolition arisings
Temporary works and structures installation and removal
Surveys
Structural Demolition
Structural Demolition is the process of externally dismantling a building or structure either manually or mechanically, we have qualified, and experienced operatives coupled with the latest plant and equipment to carry out these projects in a safe and efficient manner. All materials, where possible are recycled for use on or off site with any excess materials disposed of at the correct facilities. Full waste trail documentation can be provided to support this.

A typical structural demolition project by Brace Turner would include but is not limited to the following:

External furnishings removal and disposal
External material removal and disposal
Complete building/ structure demolition
Site Clearance
External furnishings removal and disposal
Removal of foundations and redundant services.
Land Remediation